It's been sometime now that I have gotten the Garmin 510 Team Bundle Blue (since June 2013). It replaces the iPhone with the Panobike Speed/Cadence sensor and Cyclemeter.
The actual computer makes me feel like a pro: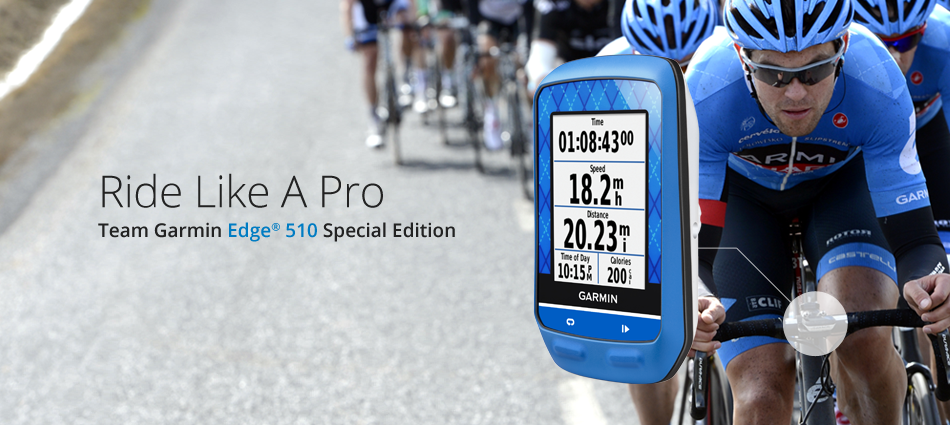 So far I have found it not easy to set this up to my liking, but I have done it. I love the data this thing throws in your face. Add to the fact that you can actually navigate with it by preparing the route on sites such as http://ridewithgps.com/ making sure you create cue sheets and save the route to a TCX file format (Garmin file format actually). You can get on the bike and ride! No detail maps though not on the 510 but direction arrows with time and distance along with street names too. Just amazing!
What I love about the bundle is that you get the out front holder too. This thing by itself cost £35! It's just ahead of the bike cockpit right where you are looking anyway. Just the perfect position.
This is the reason why I choose the Garmin 510 instead of the 500. The idea that I can be traced by my family was a deal breaker.